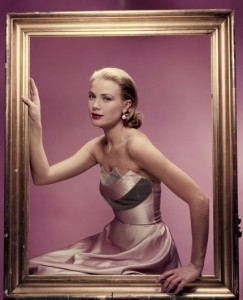 Our focus is on storytelling that says something about the times we live in.
We celebrate extraordinary lives and thought-provoking subject matter  – water cooler TV – that gets people talking. 
How we work is extremely important to us: Creative diversity and a fun working environment is what Thinking Violets is all about. 
We collaborate with UK and international broadcasters and our programmes are distributed globally.
Recent programmes include: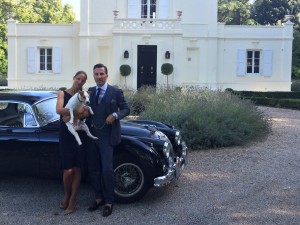 Who'd Be A Billionaire? (SKY Living – 2015)
'EXCESS ALL AREAS'
Exposing outrageous tales of excess and expense, this new series reveals what it's like to be among the richest 1% –  in the world.
Take a look inside the worlds of the wealthiest, hear from real estate agents, private jet brokers, butlers and art consultants who answer to the whims and outlandish requests of the uber-rich all day, every day. Check out an average billionaire's property portfolio and find out who spends £1million on a gold-plated vacuum cleaner.
But can money buy happiness? From the fear of gold diggers, kidnappers and thieves to pricey divorces, boredom and addiction, discover how the trappings of wealth can become snares for the wealthy and why big bank balances often bring even bigger problems.
The series doubled the average ratings for it's 8pm slot on SKY and the Sunday repeat was often the most watched programme in multichannel.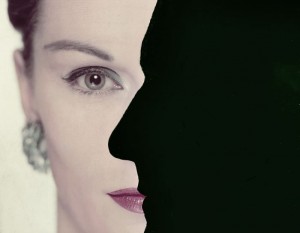 The Man Who Shot Beautiful Women (BBC4 – 2015)
A landmark arts documentary for BBC4 telling the gripping and often shocking story of Vogue photographer Erwin Blumenfeld, who survived two world wars to become one of the world's most highly paid fashion photographers and a key influence on the development of photography as an art form. Yet after a mysterious death in Rome in 1969 his name is little known today, the reasons for which lie in his unconventional lifestyle. 
The first ever film about his life and work uses exclusive access to Blumenfeld's extensive archive of stunning photographs, fashion films, home movies and self-portraits to tell of a man obsessed by the pursuit of beautiful women, but also by the endless possibilities of photography itself.
With contributions from leading photographers Rankin, Nick Knight and 82-year-old supermodel Carmen Dell'Orefice, it uncovers the richly complex story of one of the 20th century's most original photographic artists.
The documentary has since aired in more than 20 countries including the USA, Canada, New Zealand, Australia, Africa, Poland, Holland and Israel.